Description
Shaft
Aluminum HTS 5.5 | 16 mm – Super stable, extremely robust, and very durable.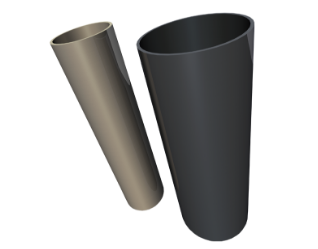 Grip
Trigger S Compact Thermo Grip – Outstanding comfort – simple handling, fast adjustment. Trigger S release technology for reduced risk of injury. Ideal power transmission – perfect fit, optimal control.
Strap
Trigger S Vario Strap – Perfectly cut and individually adjustable for maximum comfort in the snow.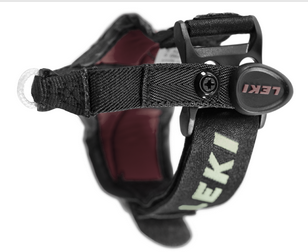 Basket
Cobra Alpine Basket – Ideal to hit the slopes. Tool-less basket replacement.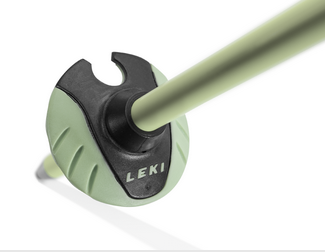 Tip
Steel Tip – Steel tip for precise pole planting and optimal grip in nearly any terrain.